True Moringa Oil
"Liquid gold. Made my dry cuticles soft and smooth and worked magic on my ends."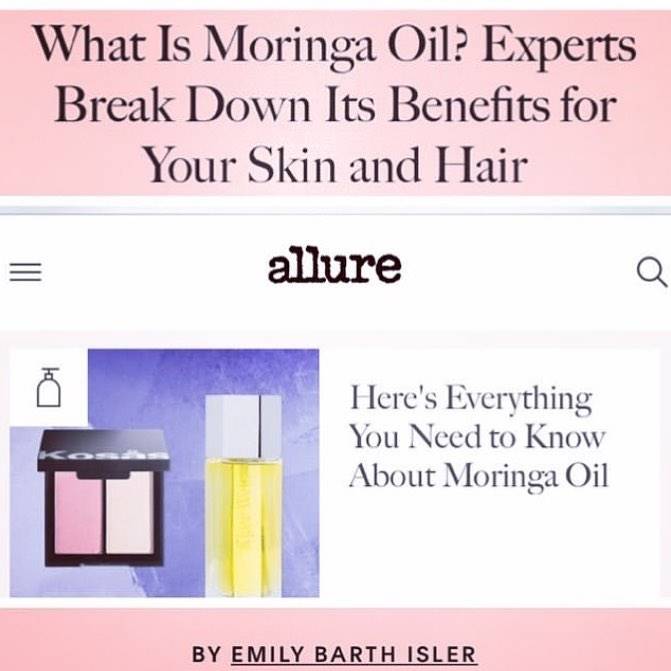 "guaranteed to give you the best skin of your life"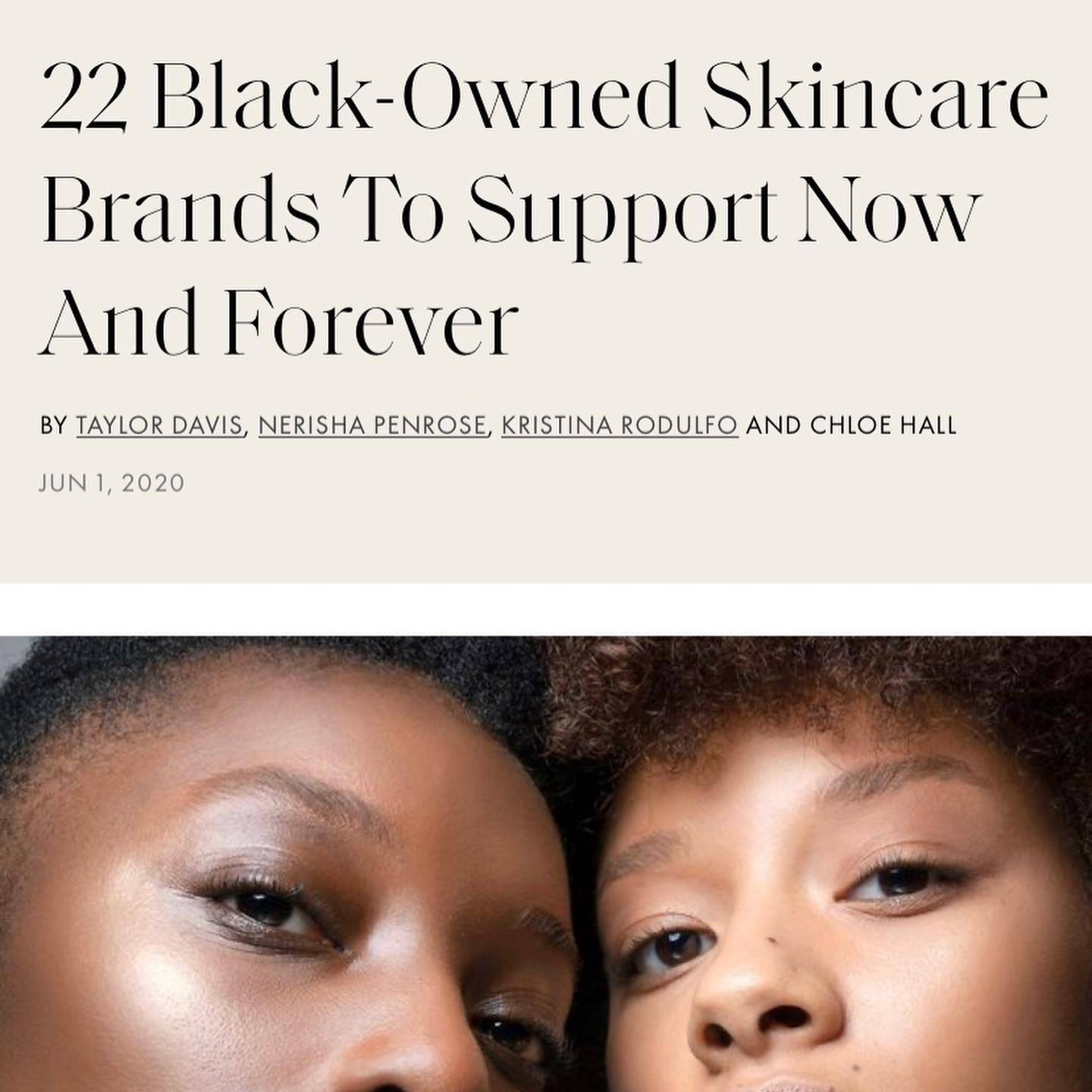 "Editor's Pick: True Moringa Oil"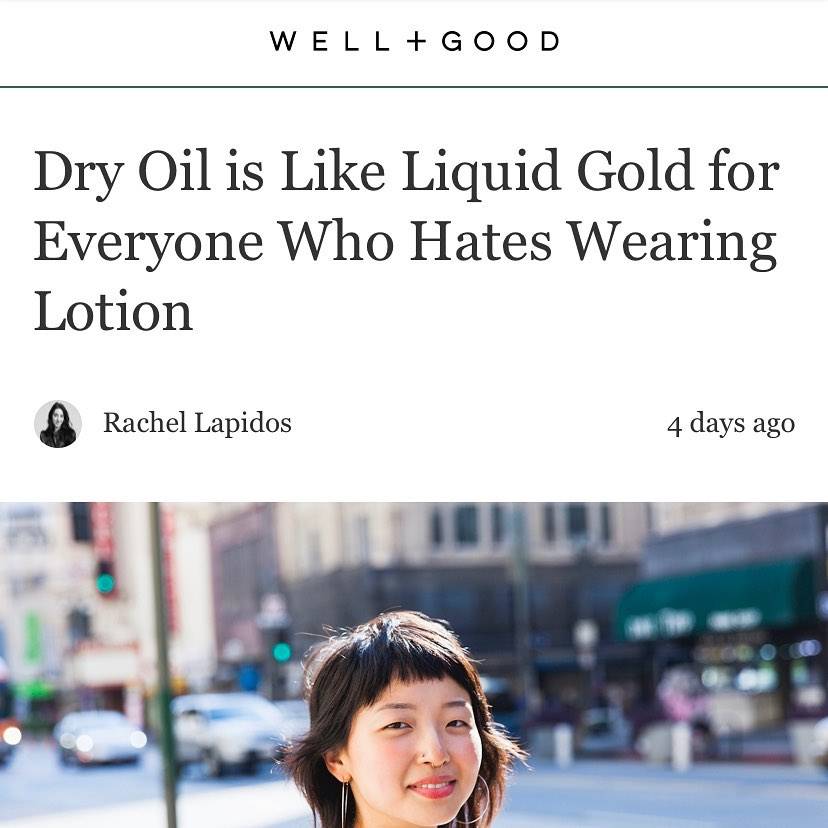 "detangle hair, help remove makeup, and even works as a massage oil (oh là là)"
1 ingredient.
Real results.

· Absorbs instantly for lasting moisture

· Ideal for all skin and hair types

· Nurture healthy hair growth

· Apply daily to nourish healthy skin & minimize the appearance of premature aging, dark spots, and redness.

"how to get your healthiest hair yet"
Frequently asked questions
Will moringa oil cause me to break out or feel greasy?
Unlike coconut, shea, or other heavier oils, moringa is featherlight and instantly absorbed. A non-comedogenic "dry oil," moringa permeates deep into the skin to deliver lasting moisture and compliment the oils your skin produces naturally. If you have oily or breakout prone skin, and you're sick of harsh, drying cleansers and treatments that strip your skin of its natural oil, moringa is for you!
How do I use moringa oil?
1. DAILY FACIAL MOISTURIZER
True Moringa oil is a perfect under-eye treatment to minimize the appearance of fine lines and wrinkles or a daily facial moisturizer to even and nourish skin.
2. MAKEUP REMOVER
Water-resistant mascara is no match for moringa oil! Alcohol-based make-up removers can be harsh and drying. Moringa oil is tough on makeup and impurities and gentle on the skin.
3. POST SHAVE
Rich in oleic acid, moringa oil penetrates deep into the skin to deliver lasting moisture. Apply to damp skin post-shave to soothe sensitive skin.
4. CONDITION & DETANGLE HAIR
Moringa oil is naturally packed with behenic acid to condition and detangle while promoting healthy hair growth. Leave in thicker, curly, or afro-textured hair, and rinse out of thinner hair.
5. SCARS & STRETCH MARKS
Moringa oil's powerful plant hormones and fatty acids minimize the appearance of stretch marks and scars, leaving skin soft and well pampered
6. CUTICLE CARE
Hangnails got you down? Moringa oil moisturizes to compliment healthy nail growth when applied nightly to the cuticles.
7. OIL CLEANSER
Whether you're a one-step skincare routine minimalist or you've perfected your 12-step morning ritual, start and end your day with a gentle moringa oil cleanse to purify, moisturize, and nourish.
8. MASSAGE
Moringa oil is nature's perfect lubricant - in cosmetic chemistry jargon, its high 'slip value' makes moringa ideal for massage. Use it on your partner, or treat yourself.
What are the ingredients?
100% pure cold-pressed moringa oleifera seed oil from the moringa tree. That's it! No additives, silicones, or dilution. Our scented moringa oils have just a few drops of pure essential oil.