Covidwears
True Moringa x CovidWears

Get cozy for a cause! 100% of profits from our limited edition loungewear collection benefit COVID-19 relief in the US and Ghana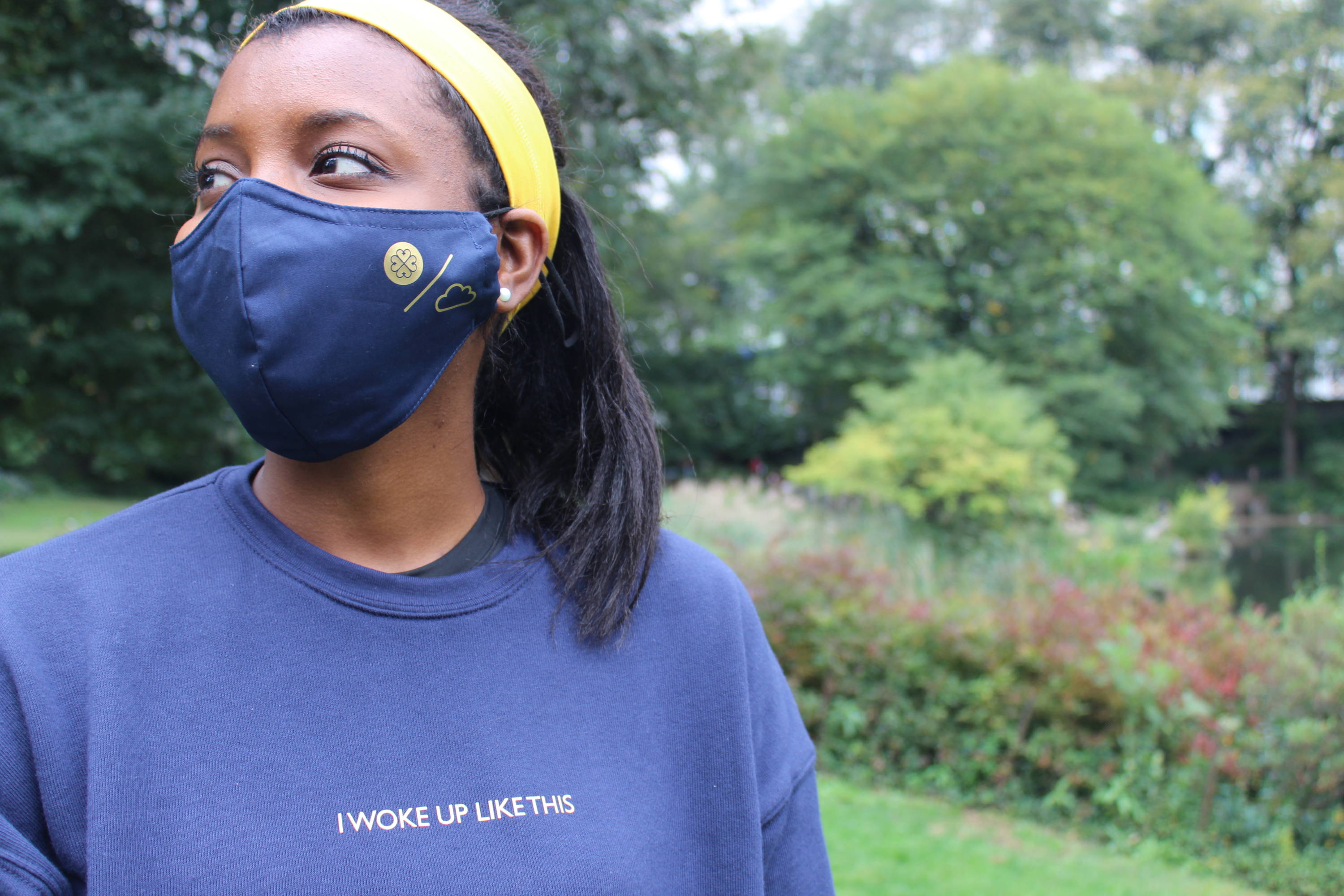 The True Moringa Community Fund
The True Moringa Community fund will provide direct relief to farmers hit hard economically by COVID, starting in the community that is home to our nucleus farm, New Longoro. We'll be providing micro grants that allow farming families to invest in whatever they need to get them through this difficult season


Amidst the COVID-19 crisis, three young women were determined to collect community resources and provide for the city that had given them so much.

As best friends, roommates, and lovers of New York City, they created a fundraising platform to address the shortage of ventilators, antibody testing, and PPE that plagued the Mount Sinai Health System.

CovidWears has expanded its reach to new cities and healthcare systems. CovidWears began as an avenue to spread resources and positivity during this volatile time.


---